---
Lightwave
Creating a pipe using the disc tool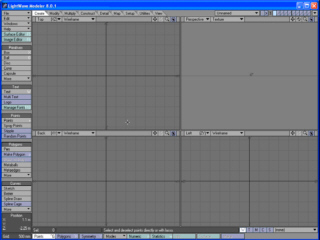 This video has no sound.
Screen Size is 1024x768
Best viewed Full Screen
WMV
539KB
Converting a disc to a 2 point poly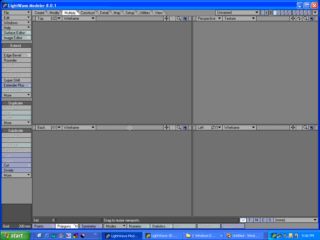 This file has sound
Screen size is 720x480
WMV Mov
619KB 2.62MB
Building a Birdhouse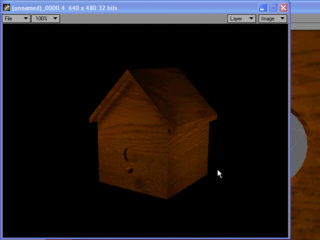 This file is available in Quicktime only and is streamable
Screen size is 640x480
Codec to view video is available at: TechSmith Corporation
Mov
61.8MB
Creating a hose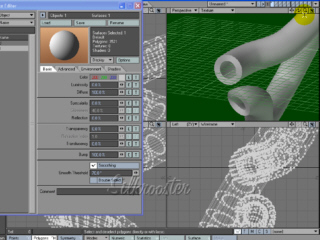 This file is an avi file with a screen size 1024x708
This is one way to create a hose using a disc and the rail extrude tool.
The codec to view this file is available at: TechSmith Screen Capture Codec
AVI
6.42MB
Aurora Attractors tutorial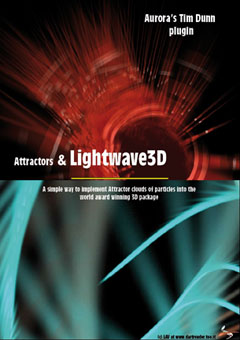 by Lav
Original file located at
http://www.dartrender.too.it/
PDF


1.95MB

FloorPlan to Lightwave
10.1 MB flash video
Click image to play video.
Texturing an object in Bryce
This file is an avi file with a screen size 1024x708
The codec to view this file is available at: TechSmith Screen Capture Codec
AVI
2.81 MB
All tutorials are copyrighted @ 2013. Please ask permission to share the free tutorials with friends. You have permission to make a backup copy for yourself only.